Hakhun is part of Tangsa Tribe. They live in India and in Myanmar. In India they live in the states of Assam and Arunachal Predesh. In Myanmar they live in Namyung, Pangsua and Dunghi region.
The official religion of Hakhun tribe is Christianity. The literacy rate is very low, especially in Myanmar. Their primary occupation is cultivation. Hakhun people raise crops that include paddy, millet, maize and vegetables.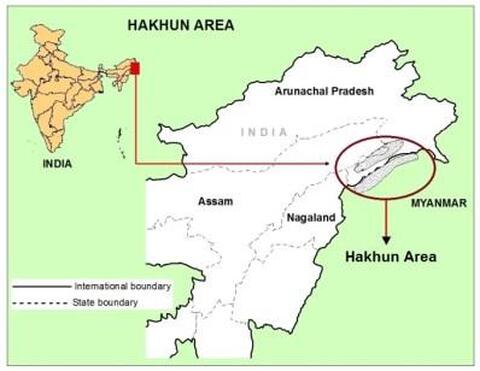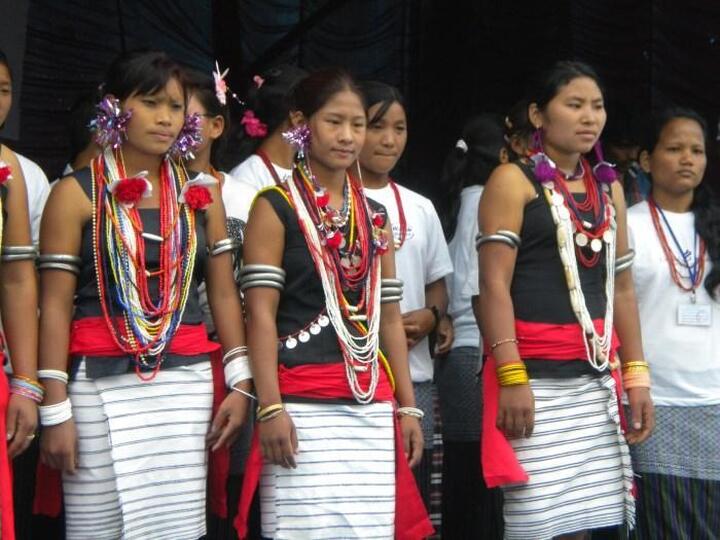 Owing to the climate and terrain, the Hakhun live in stilt houses, which are divided into many rooms. Traditional meals consist of a wide variety of recipes. But staple foods are boiled or steamed rice, vegetables or meat boiled with herbs.